Gala Vanting
I'm working to create intelligent, compassionate, and justice-driven dialogue about sexuality and sexual cultures, sex education, gender, power, and inequality.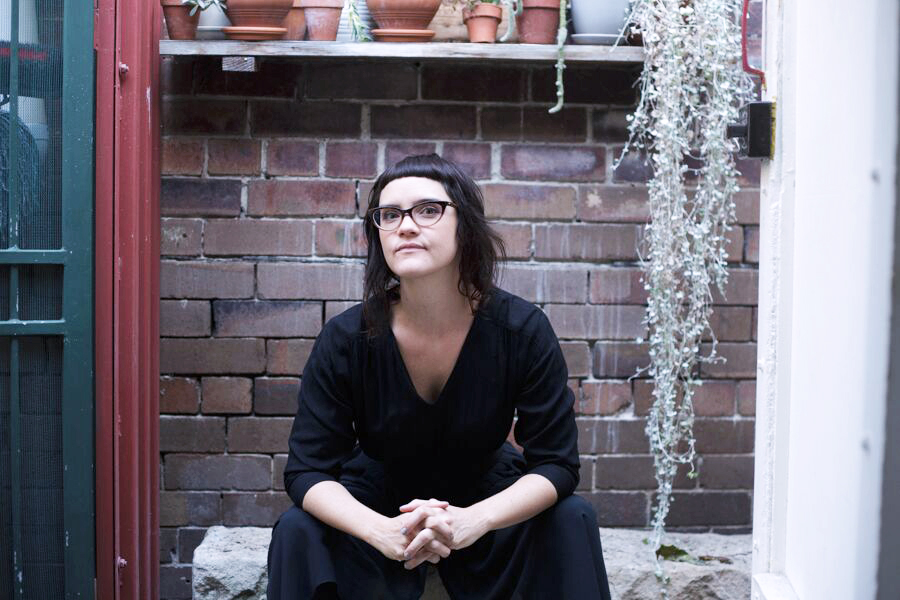 My work in the sexuality field has spanned 15 years and multiple disciplines. My areas of interest and expertise tend towards alternative sexual cultures, including sex work, BDSM, feminist and queer pornography, sex education and the culture of consent.  I am a sex worker and have worked as a performer and producer of erotic media and, currently, a BDSM service provider. I write, speak, and make media about sexuality. I am an advocate for the labour and human rights of sex workers and currently serve as the President of the Scarlet Alliance, Australia's national peak sex worker organisation.
My writing has appeared in The Guardian, Meanjin, Archer Magazine, Queen Victoria Women's Centre, and on actual paper. My voice has been heard (if not listened to) on ABC Radio, FBI, 3CR, JoyFM, and others. I've also been featured by The Wheeler Centre, VICE Magazine, The ABC, The Conversation, The Sydney Morning Herald, and The Age.
I am committed to the perpetual work to attempt to decolonize the ways all of this manifests. I am a white cisgendered migrant woman currently residing on colonised Gadigal country. I acknowledge that it was never ceded and is and will always be Aboriginal land, and extend my respect to Aboriginal and Torres Strait Islander elders past, present, and emerging.
If you'd like to engage me as a writer, a speaker or panelist, educator, or collaborator, please get in touch.
My Patreon page supports me to do this work. If you would like to see it sustain and grow, please consider becoming a patron.