I'm Gala Vanting. I'm working to create intelligent, compassionate, and justice-driven dialogue about sexuality and sexual cultures, sex education, gender, power, and inequality.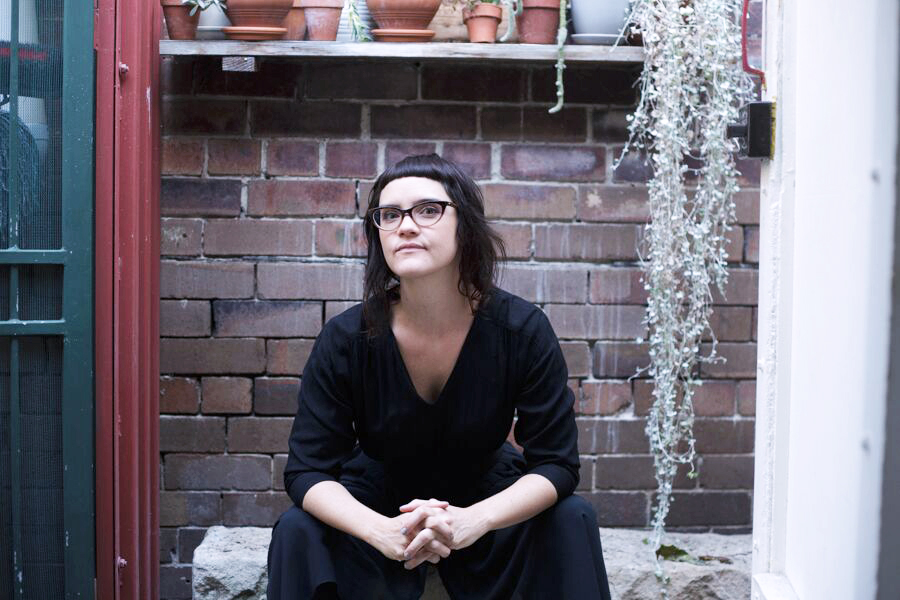 This is my new internet home. It's currently a construction zone, but all major hazards have been addressed. Please excuse any dead or missing links and other pieces; I have yet to haul away the skip.
My work in the sexuality field has spanned 15 years and multiple disciplines. My areas of interest and expertise tend towards alternative sexual cultures, including sex work, BDSM, feminist and queer pornography, sex education and consent culture.  I am a sex worker, and have worked as a performer and producer of erotic media and a BDSM service provider. I write, speak, and make art about sexuality. I am an advocate for the rights of sex workers and queer folk, and I am working to decolonize the ways that manifests. I am a white cisgendered woman residing on colonised Gadigal country. I acknowledge that it was never ceded and is and will always be Aboriginal land.
Here you'll find information about my work. The sidebar will link you to each type. I'll keep my current projects highlighted on the main page. If you'd like to engage me as a writer, a speaker or panelist, educator, or collaborator, please get in touch. If you'd like to support me to keep doing what I do, my Patreon will launch on 15 May.